Romanian Business Leaders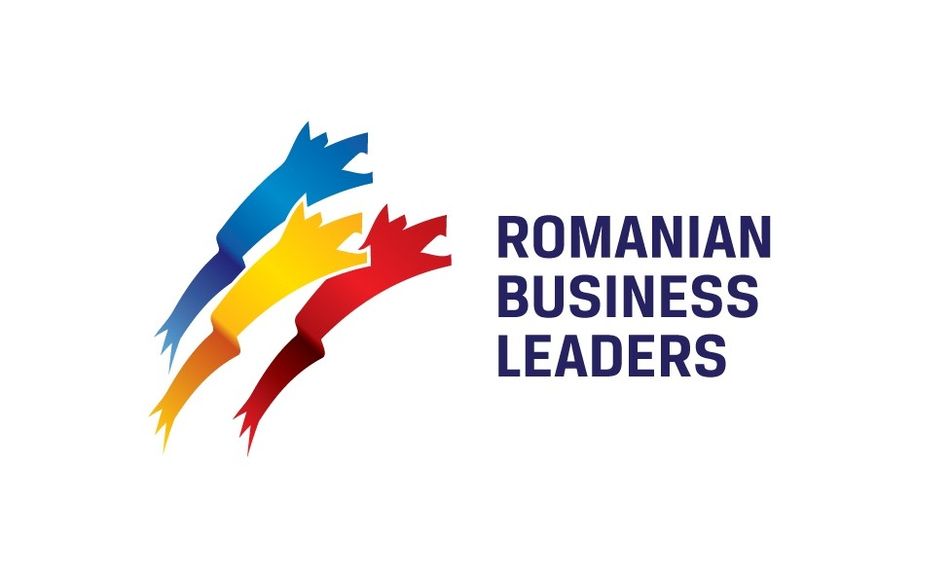 Romanian Business Leaders Foundation
Erste AM supports the Romanian Business Leaders Foundation from the beginning. The Romanian Business Leaders Foundation ("RBL") is an apolitical, non-governmental and nonprofit organization set up in July 2011. Its objective is to develop a platform for action and social involvement for private sector leaders. The ultimate goal is for Romania to become a better country for responsible business and thus for all Romanians. RBL is an active member of the Romanian Development Coalition, the most important organization representing private sector interests in Romania. For details on RBL projects, you can visit www.rbls.ro or the Romanian Business Leaders Foundation Facebook page.

Spainsif
On 31 January 2019, Erste Asset Management was accepted by the Admissions Committee of Spainsif as new member. Spainsif is the platform for sustainable and responsible investments in Spain. The goal is to promote the integration of environmental, social, and governance criteria in the investment policy through the dialogue with various social groups.
At the moment, Spainsif has 69 members, among them financial and management companies and numerous service providers and charitable organisations, which are committed to sustainability.
Supporting tennis performance
Erste AM has supported tennis performance since 2010, sponsoring the Tenis10 competitions for three years. We want to help small tennis players learn the basics of sound financial education early on so that all participants in the Tennis10 tournaments under our logo have received, together with other gifts and surprises, their first financial asset, a subscription made by us on their behalf for 100 RON in the ERSTE Equity Romania - Equity fund. In the Tenis10 editions to which Erste AM was a partner, the competitions were held in dozens of clubs in over 20 cities across the country (Bucharest, Arad, Ploiesti, Craiova, Galati, Botosani, Cluj-Napoca, Targu Mures, Mamaia, , Piteşti, Braşov, Buzău) under the aegis of the Romanian Tennis Federation and were based on the rules of the International Tennis Federation, the standard in the field.
In 2013, Erste AM has signed a four-year partnership with the Romanian Tennis Federation.


Vereinigung Österreichischer Investmentgesellschaften (VÖIG; Association of Austrian Investment Fund Management Companies)
Vereinigung Österreichischer Investmentgesellschaften (VÖIG) is the umbrella organisation for all Austrian investment fund management companies and all Austrian real estate investment fund management companies.
The purpose and duty of this association, which is organised under the Associations Act, is to promote the domestic investment industry and to provide support to the association's members. VÖIG participates in the evaluation of national and international (primarily European) rules that affect the interests of its members. It is in permanent contact with ministries, authorities, and the Austrian Federal Economic Chamber (WKO) and exchanges information with national and international organisations and associations.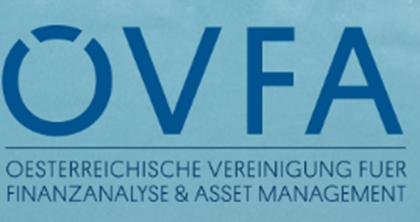 Österreichische Vereinigung für Finanzanalyse und Asset Management (ÖVFA; Austrian Association for Financial Analysis and Asset Management)
Österreichische Vereinigung für Finanzanalyse und Asset Management is the professional organisation of financial analysts and asset managers in Austria and has more than 300 members at home and abroad.The course provided by ÖVFA in cooperation with VÖIG is the only certificate accredited by the international Association of Certified International Investment Analysts (ACIIA) in Austria.ÖVFA is prominently involved in the establishment of standards in capital markets (e.g. GIPS, Corporate Governance Code, Austrian Research Standards and Code of Ethics) and has sponsored the Börsepreis (Stock Exchange Award) for 20 years, i.e. the only Austrian award for outstanding achievements of listed companies.

Einlagensicherung AUSTRIA Ges.m.b.H.
Information about investor protection
Erste Asset Management GmbH is subject to Part 3 of the regulations of the Deposit Guarantee Schemes and Investor Compensation Act (Einlagensicherungs- und Anlegerentschädigungsgesetz – ESAEG) and is member of Einlagensicherung AUSTRIA Ges.m.b.H., the standardised guarantee institution installed by the Austrian Federal Economic Chamber (WKO).
For information on investor protection, please visit the homepage of Einlagensicherung AUSTRIA Ges.m.b.H. (www.einlagensicherung.at) .