Erste Asset Management manages a capital over 5 billion RON in investment funds open to any person. The Erste AM team, composed exclusively of Romanian experts, is a member of Erste Group, one of the largest financial services providers in Central and Eastern Europe. 
Horia Braun Erdei

President/Chief Executive Officer (CEO)

Horia Braun Erdei is the CEO of ERSTE Asset Management. He is responsible for the strategic leadership, establishing organizational objectives and priorities, and for reviewing and evaluating the progress and work for attainment of objectives and performance goals.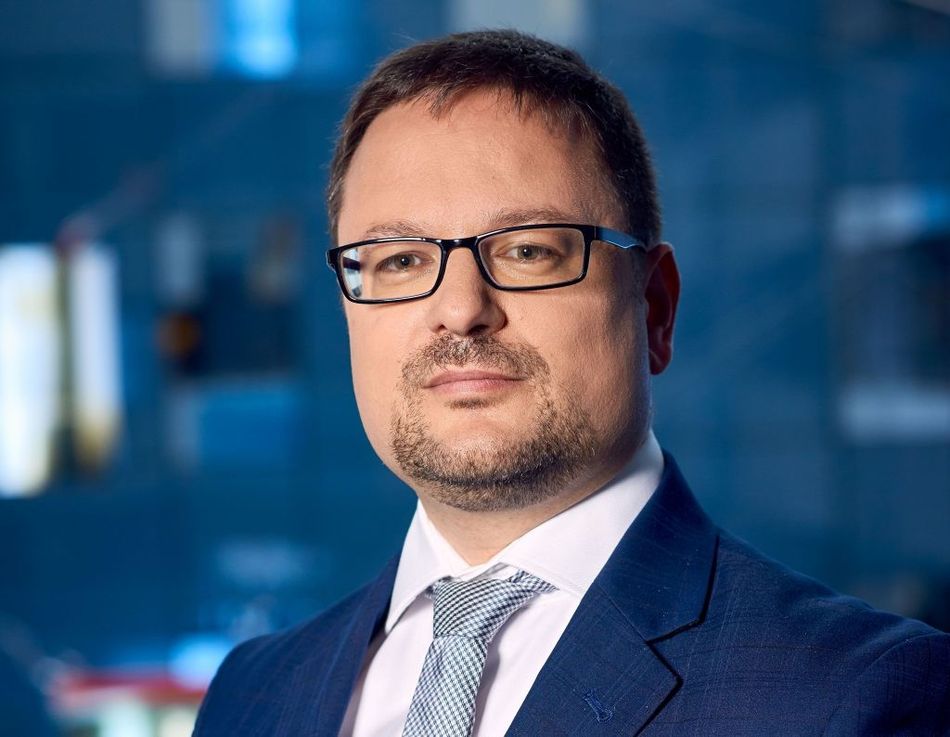 Alina MATEI

Executive Director
Alina MATEI oversees legal and compliance activities, financial and operations, operational risk, and project management component.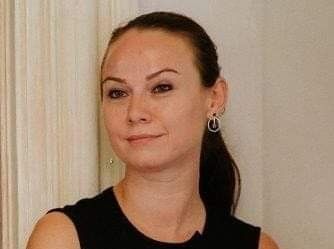 Mihnea Bărbulescu 
Executive Director
Mihnea Bărbulescu oversees sales and marketing activities, the relationship with the investors and the distributor of the investment funds.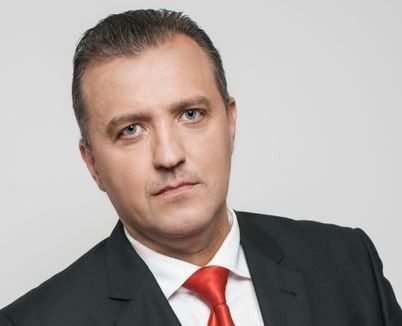 Our products and services
Our range includes the following products and services
Money market funds
Fixed-income funds
Balanced funds
Equity funds
Absolute return funds
This might interest you as well