With its expertise WWF counts among the biggest and most distinctive environmental protection organisations worldwide. In 2006, ERSTE-SPARINVEST (was merged with Erste Asset Management in 2018) started a partnership with WWF Austria, which has garnered lots of attention both domestically and internationally.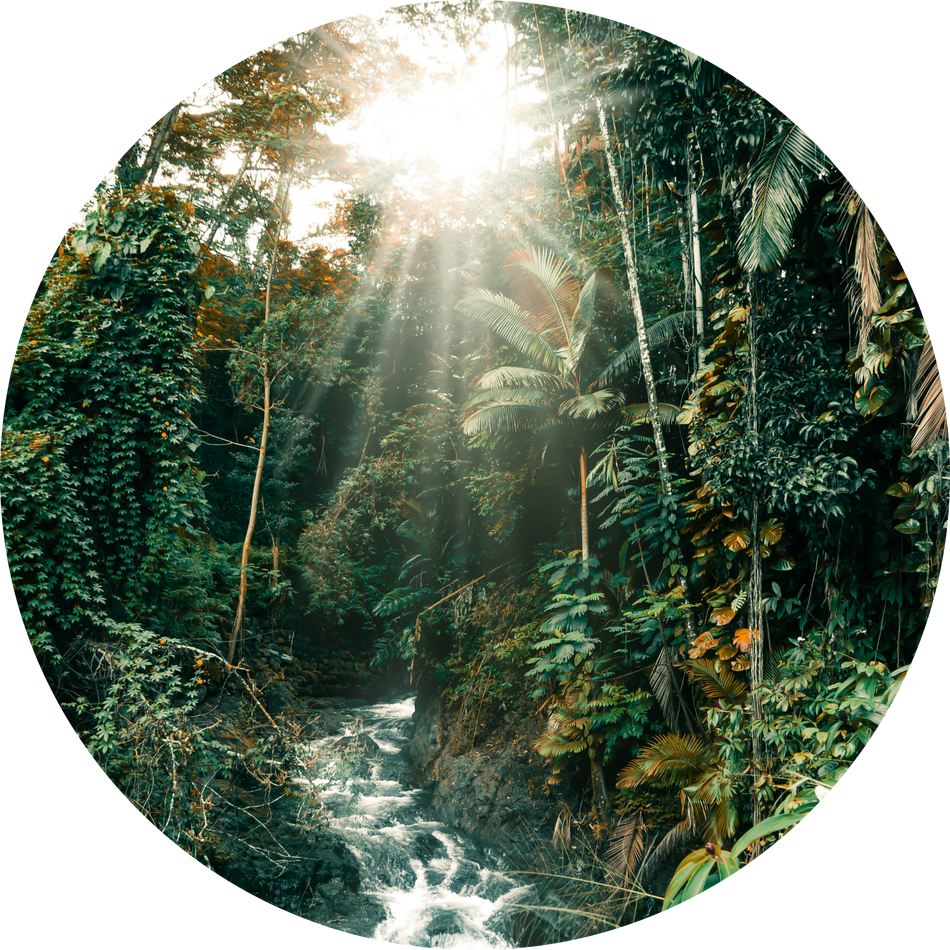 ERSTE WWF STOCK ENVIRONMENT
ERSTE WWF STOCK ENVIRONMENT invests worldwide in companies in the environmental sector, with a focus on the following themes:
Water treatment and supply. Issue such as the reduction in consumption and costs as well as water scarcity are increasingly also affecting industrialised nations. 
Recycling and waste management: globally rising volumes of waste due to population growth require solutions in recycling and processing. 
Renewable energy and energy efficiency: climate change requires an alternative to traditional forms of energy (e.g. wind or solar power). 
Mobility: the technological progress of new forms of drives such as electric and hydrogen cars as well as third-generation bio fuels have been subject to rising interest.
In 2006, Erste Asset Management and WWF entered into an alliance as part of which the fund management team is supported by an environmental advisory board from WWF.

Please see the legal risk notes at the end of this page.
Megatrends in environmental equities

Renewable energy:
New markets become key markets for the wind and solar industry. The recent decline in the oil price will not stop the trend towards renewable energy.
Energy storage:
Optimisation of energy transport, but also "Smart Grid" (intelligentnetworks) and "Smart Metering" (intelligent electric meter). New applications are intended to make life asier for us all.
Mobility:
New propulsion technology such as electric cars, hydrogen-poweredcars and third-generation biofuels. Nowhere else is technologicalprogress watched as closely as in this new generation of vehicles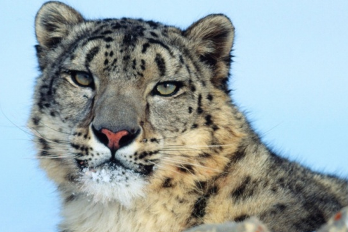 ERSTE WWF STOCK ENVIRONMENT is named after WWF on purpose. With its expertise and specially created environmental advisory board, WWF ensures adherence to stringent ecological and social criteria in the selection of equities.
Track record: Protection of the rain forest and flood protection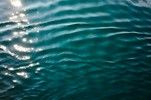 Erste Asset Management waives parts of the management fees for this fund. This money has been used to support the water and climate protection programme of WWF Austria for ten years.
This might interest you as well 
Risk notes according to 2011 Austrian Investment Fund Act for ERSTE WWF STOCK ENVIRONMENT
ERSTE WWF STOCK ENVIRONMENT may exhibit increased volatility due to the composition of its portfolio: i.e. the unit value can be subject to significant fluctuations both upwards and downwards within short periods of time.
Disclaimer
This document is an advertisement. Unless indicated otherwise, source: Erste Asset Management GmbH. Our languages of communication are German and English.
The prospectus for UCITS (including any amendments) is published in Amtsblatt zur Wiener Zeitung in accordance with the provisions of the InvFG 2011 in the currently amended version. Information for Investors pursuant to § 21 AIFMG is prepared for the alternative investment funds (AIF) administered by Erste Asset Management GmbH pursuant to the provisions of the AIFMG in connection with the InvFG 2011. The fund prospectus, Information for Investors pursuant to § 21 AIFMG, and the key investor document/KID can be viewed in their latest versions at the web site www.erste-am.com within the section mandatory publications  or obtained in their latest versions free of charge from the domicile of the management company and the domicile of the custodian bank. The exact date of the most recent publication of the fund prospectus, the languages in which the key investor document is available, and any additional locations where the documents can be obtained can be viewed on the web site www.erste-am.com. A summary of investor rights is available in German and English on the website www.erste-am.com/investor-rights as well as at the domicile of the management company.
The management company can decide to revoke the arrangements it has made for the distribution of unit certificates abroad, taking into account the regulatory requirements.
This document serves as additional information for our investors and is based on the knowledge of the staff responsible for preparing it at the time of preparation. Our analyses and conclusions are general in nature and do not take into account the individual needs of our investors in terms of earnings, taxation, and risk appetite. Past performance is not a reliable indicator of the future performance of a fund.